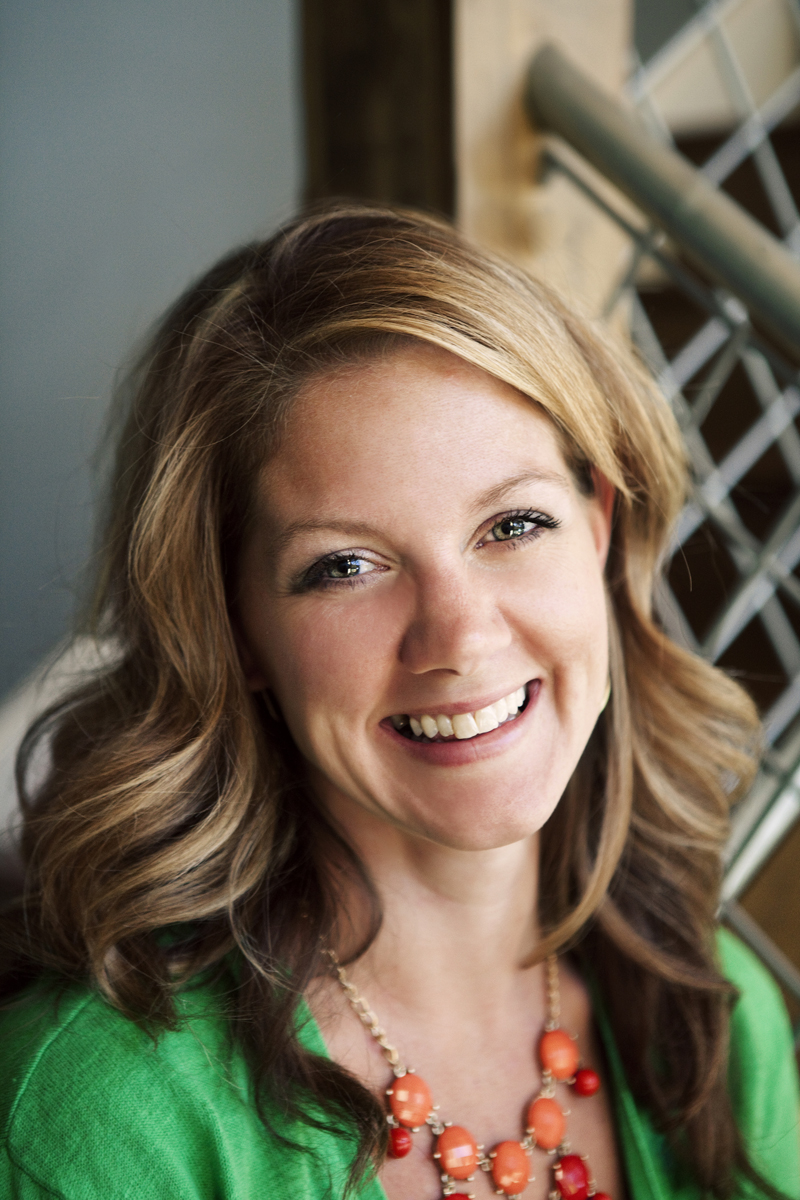 About the Creators:

Every mother is a working mother.

No one knows this better than Alicia Overby. She is the wife of one, mother of four, and creator of Baby Elephant Ears. The Overby's four children range in age from 5 to 1, which means that for the past five years the Overby household has been filled with love, joy and, of course, babies!

Baby Elephant Ears was created out of parental concern, not financial desire. Alicia truly loves being a mom, but in 2005, when their second child, Finn, was an infant her heart ached for her tiny baby boy. Finn cried all the time and just couldn't seem to get comfortable. As Alicia recounts from those fretful days of parenting. We had to run our vacuum cleaner for hours on end because the noise was the only thing that seemed to give him comfort.

After seeking advice and suggestion from the medical community and alternative medicine they eventually ended up in the chiropractors office where Finn was successfully treated for a subluxation. The chiropractor explained that Finn's discomfort was most likely the result of the strain Finn experienced during labor and was now being exacerbated by the normal lack of infant neck strength. The hope was that Finn would experience relief in his sore neck and his digestive tract would be aided by proper head, neck and back alignment. The chiropractor suggested the Overbys try using something to support their baby and better support his head and neck when he was in a seated position (such as a stroller, bouncer, swing, etc). Unsatisfied that she couldn't find anything that fulfilled her needs perfectly on the market, Alicia did what any good parent would do- she took matters into her own hands and crafted her own infant support pillow. The first Baby Elephant Ears was born!

Over time Finn changed and adjusted to life outside of the womb with much help from his new support pillow. Alicia determined the experiment had been a success worthy of sharing with others.

Baby Elephant Ears:

A win, win, win situation!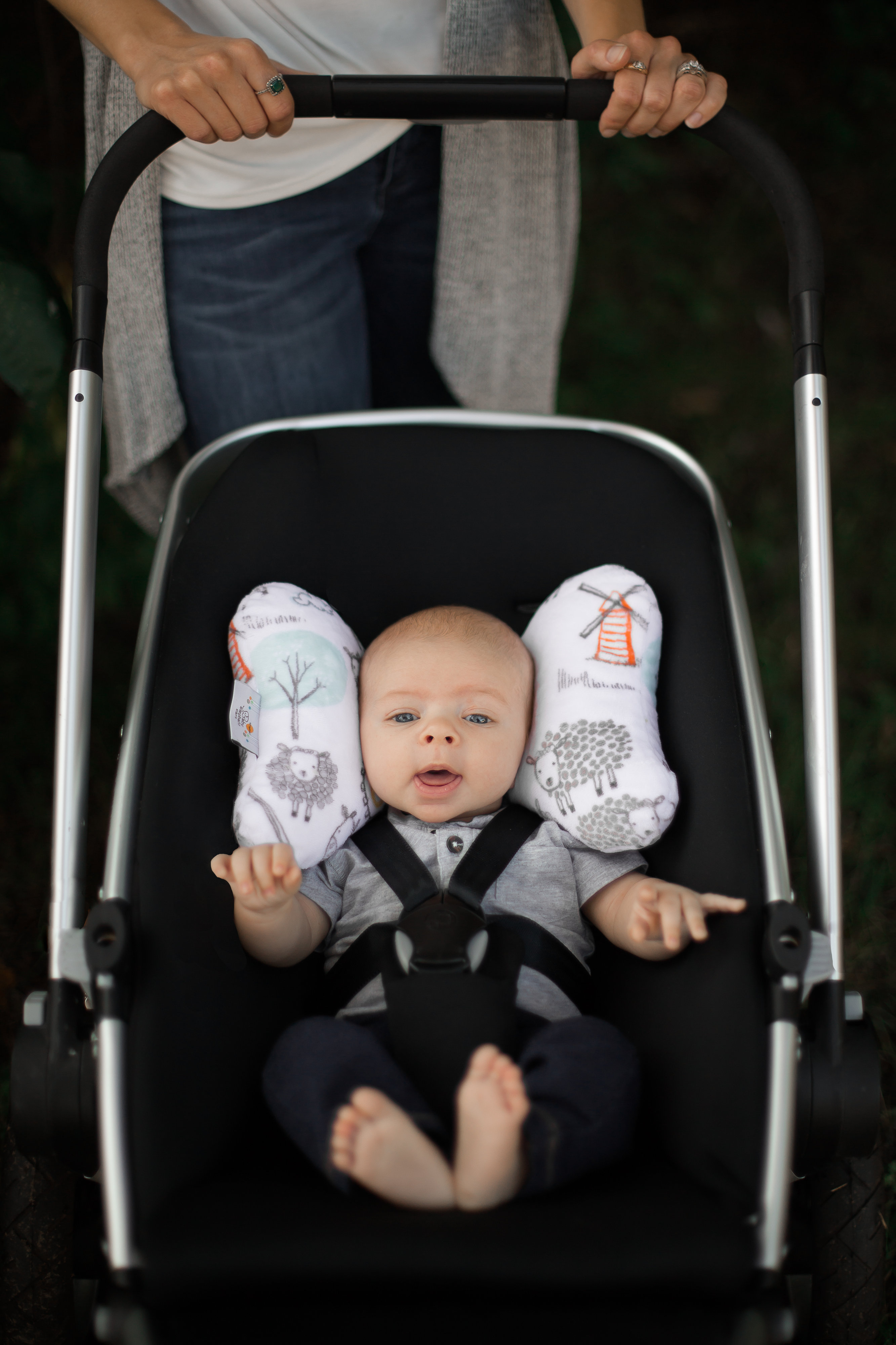 A win for the consumer: Baby Elephant Ears is a beautiful and useful baby product: great for babies, great for parents, and great for friends and relatives seeking thoughtful creative baby gifts.

A win for the community: Baby Elephant Ears is a woman owned small business that utilizes local resources and supports fair and honorable labor practices for production. As the company continues to grow Alicia still plays a large role in the quality and production of the goods and continues to strive for local availability and does business locally whenever possible.

A win for the creator: Alicia and Scott want to acknowledge what a blessing this opportunity is for their family. Baby Elephant Ears is an opportunity to create a product they can feel passionate and proud of while allowing Alicia to be a work-at-home mom and satisfy the needs of her most important clients- Lilly, Finn, Sylvi, and Pearl.
Baby Elephant Ears, Inc
Thanks for shopping with us!